LOUIS VUITTON
AMERICA'S CUP PARTY

ART DIRECTOR CONTENT PRODUCTION GRAPHIC DESIGN
THE PROJECT
The 2007 Louis Vuitton Cup was the event used to select the challenger for the America's Cup the same year. To celebrate the winner, Louis Vuitton organized a party in Valencia, Spain in May 2007 with multiple events and digital animations.
MY ROLE
I followed all the phases of the project, from the selection of the venue to digital production. I researched and created a unique visual identity with defined visual guidelines approved by the client. I was also involved in the declination of printed material as well as the production of video material and infographics.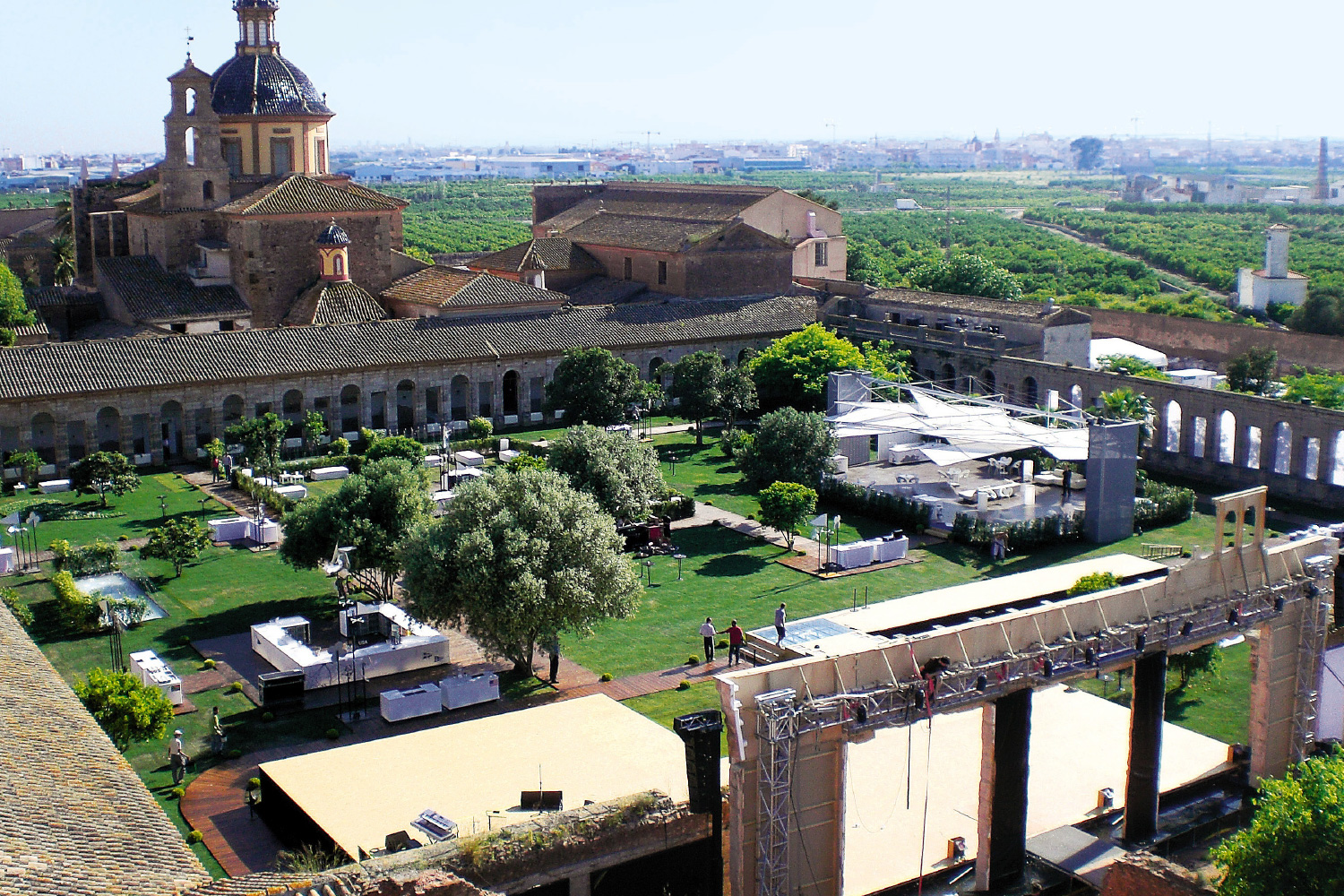 The selected location was a beautiful abandoned monastery in Valencia : La Cartuja.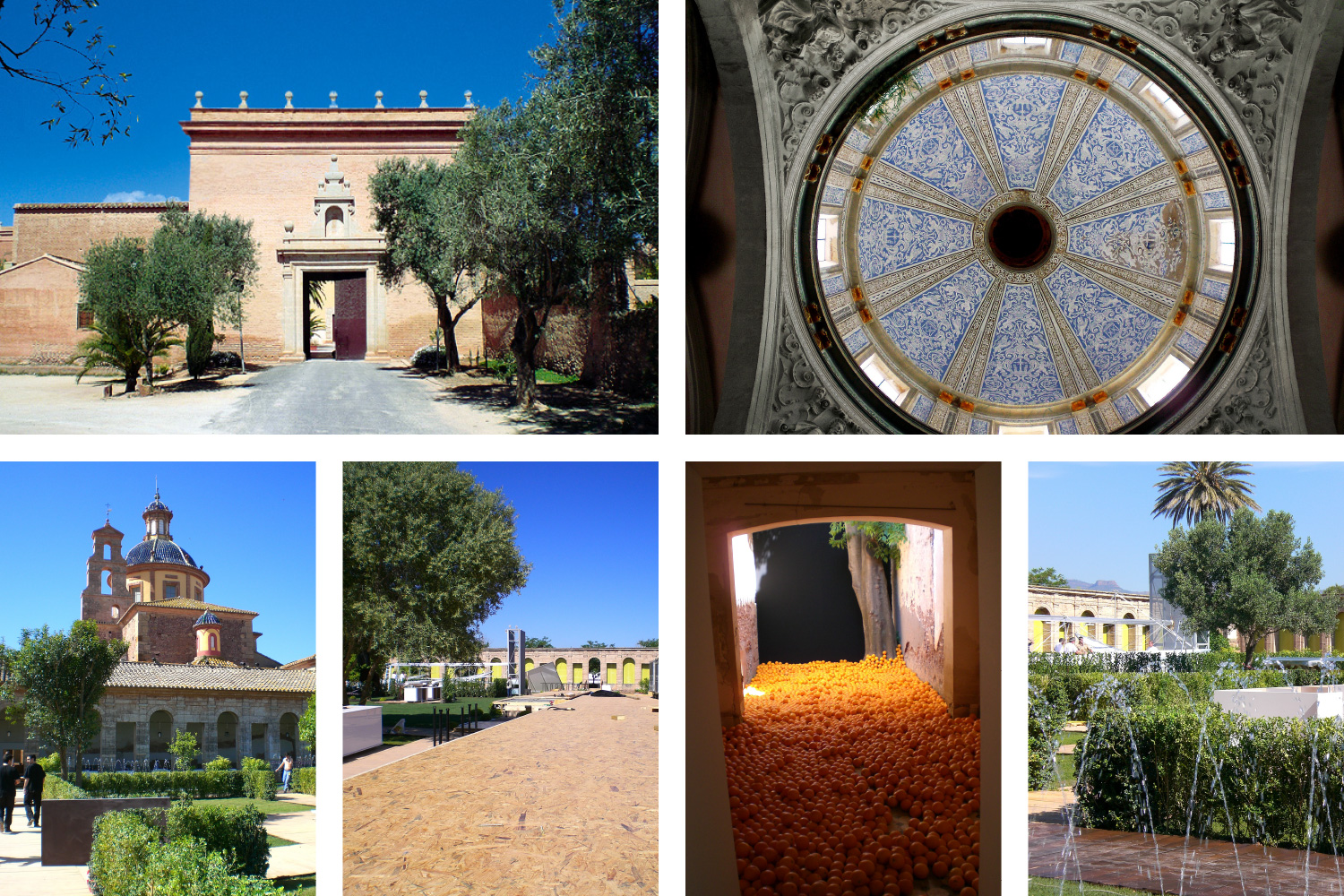 ART DIRECTION AND COMMUNICATION
The creative direction was a reinterpretation of the sea; abstract, elegant and in line with the values of the brand.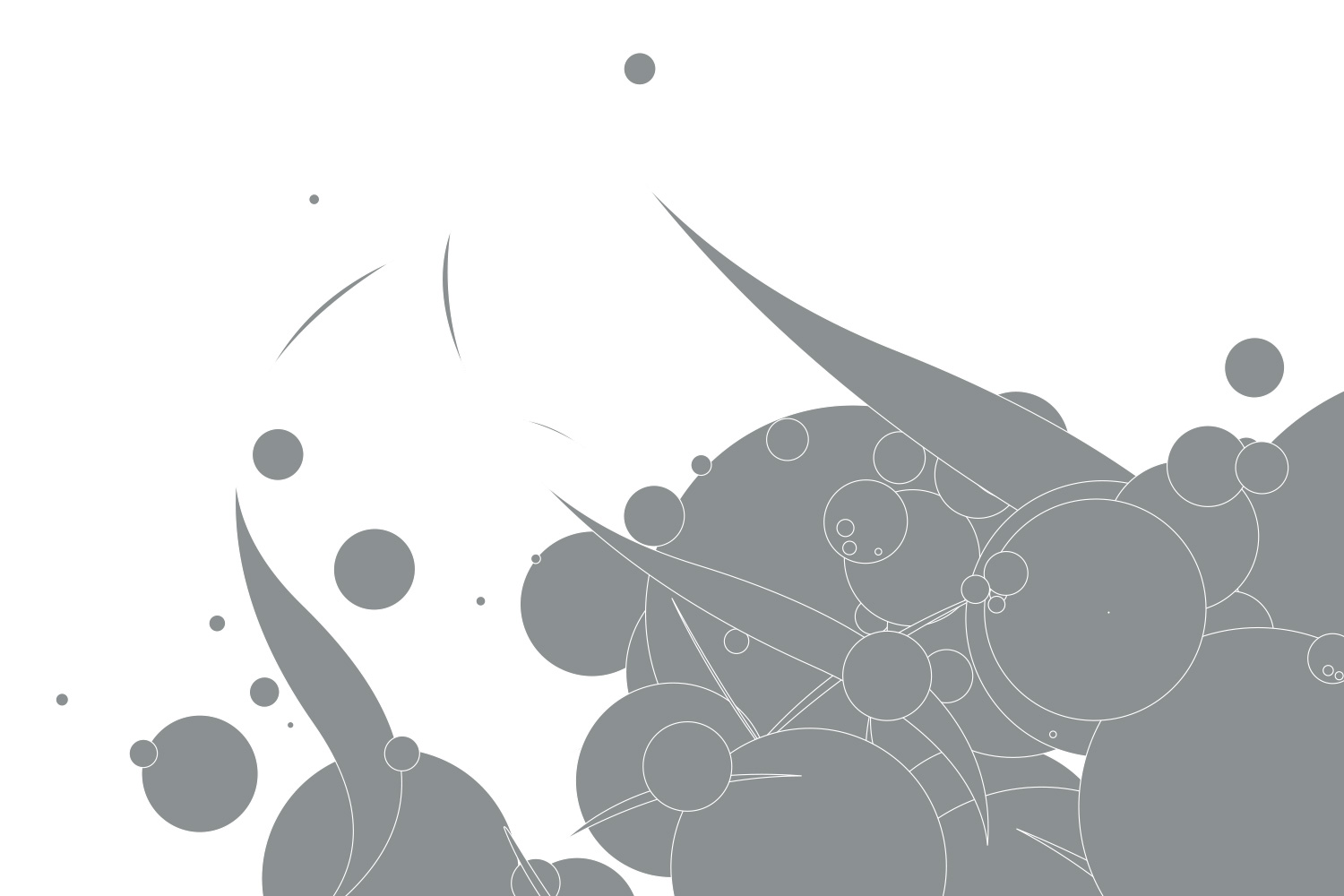 The production of the whole graphic line of the event required attention and care in the rendering and uniformity of the colors on all the media and communication materials.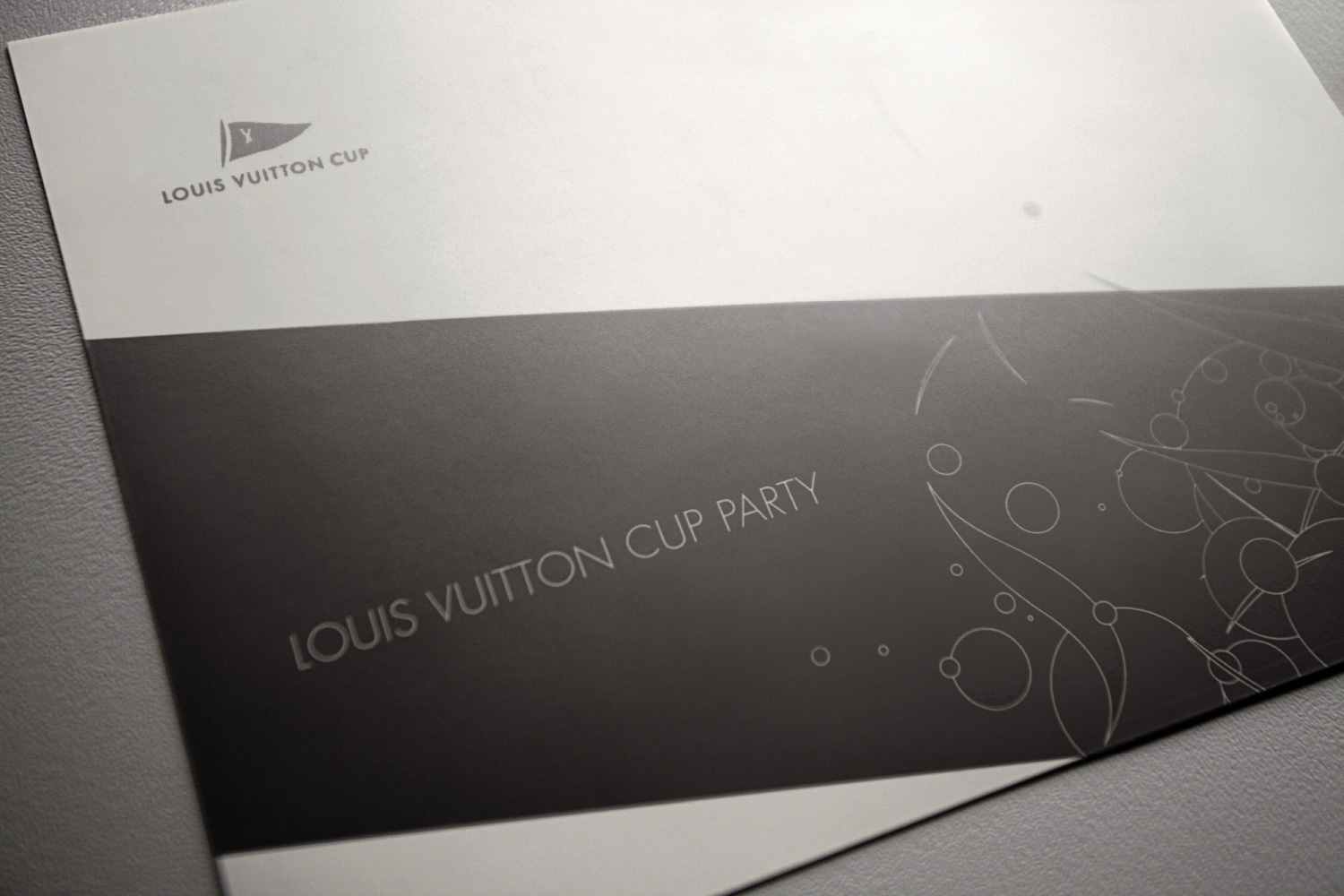 Animated infographics were created with data from previous winners of the Louis Vuitton Cup.

The preparation of a VIP area with the declination of the graphic design developed on the backlit furniture and the creation of texturized panels with mark for the photographs.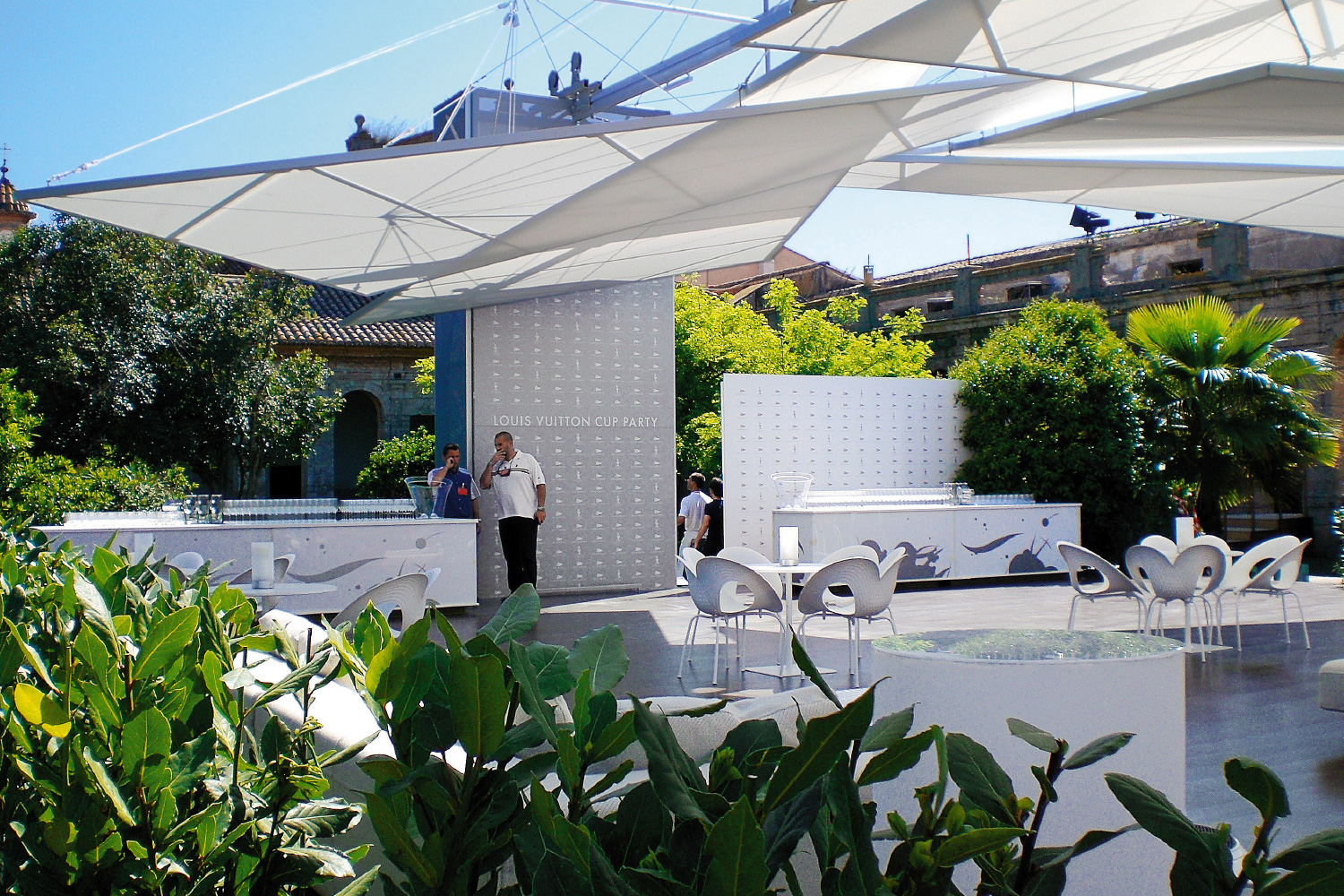 The event was advertised in various newspapers and across the web including the official website of Louis Vuitton

Freelance Work
:

Creative Director

Alfio Pozzoni

|

Art director and content production

Tommaso Colombo |

Production Company

Valentino Strutture |

Performances Studio

Festi
Pictures : © Louis Vuitton