SISLEY INDEPENDENT PEOPLE
COLLECTION SHOW
ART DIRECTION CONTENT PRODUCTION
THE PROJECT
In the flagship store of Sisley, a brand of the Benetton group, a permanent digital installation was created by the special events department of Fabrica. It consisted of 12 video projectors that created a luminous, 25-meter band around the perimeter of the store. For the launch of the 2011/2012 winter campaign, Sisley created a special event to inaugurate the project. The installation was intended to act as a dynamic artistic showcase, with content from invited art and design schools being presented and constantly updated. This, along with the complex production formats, created a spectacle that was hugely effective at catching the attention of passers-by.
MY ROLE
I developed the communication of this project along with the creative director. I also took care of some of the art direction regarding the visual style of the content. I created a graphic, graphic, abstract stylized urban mood. The strong colors were chosen because of their impact and ability to catch the attention of passers-by. I produced the final yarn, assembling parts of CGI supplied by external partners and from the original footage produced for the movie.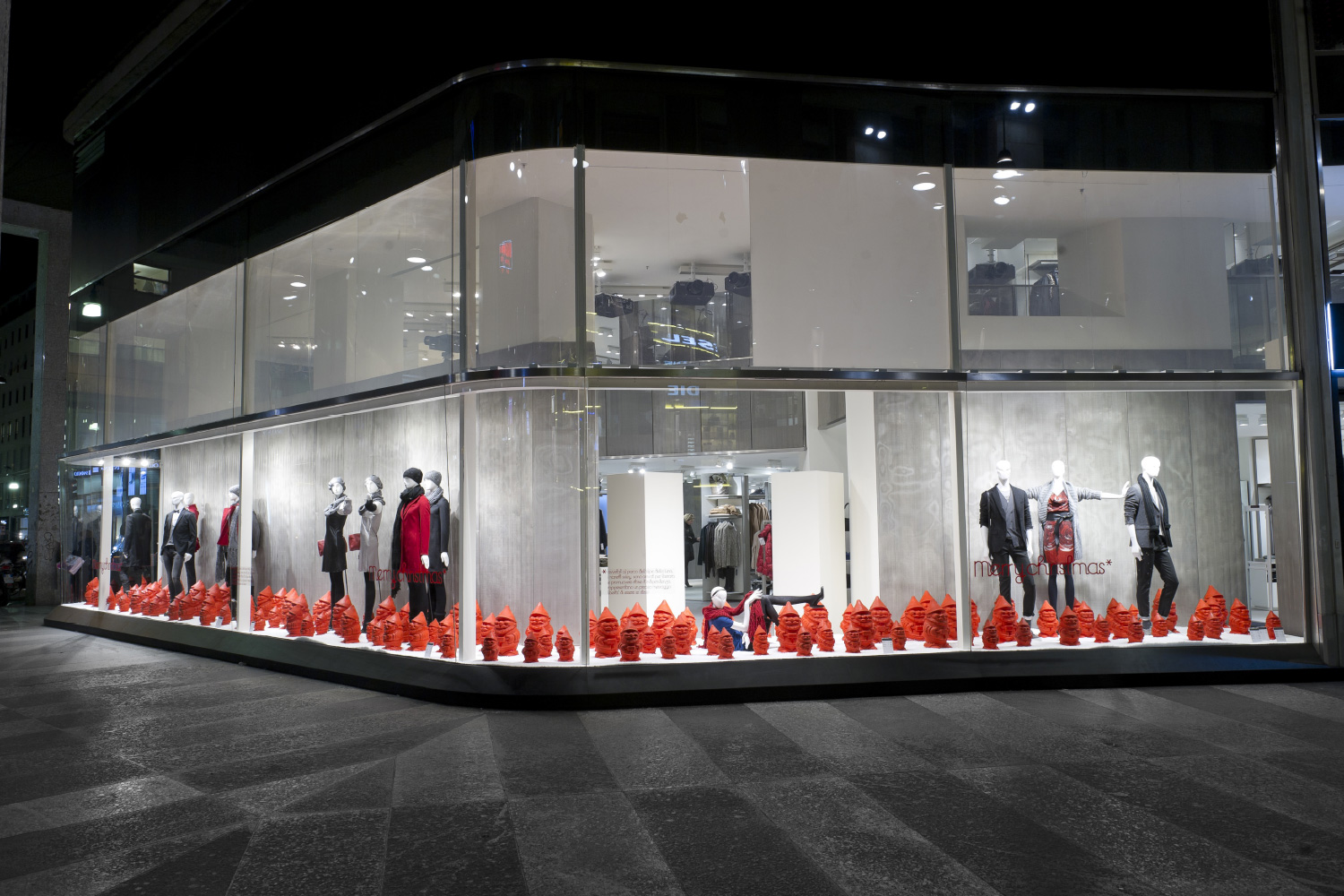 Installation of 12 video projectors with interactive glass matting films. A unique installation in the heart of Milan
A graphic, dynamic city, in continuous transformation, is presented around the whole perimeter of the store with strong graphics and typography to draw the attention of people on the street.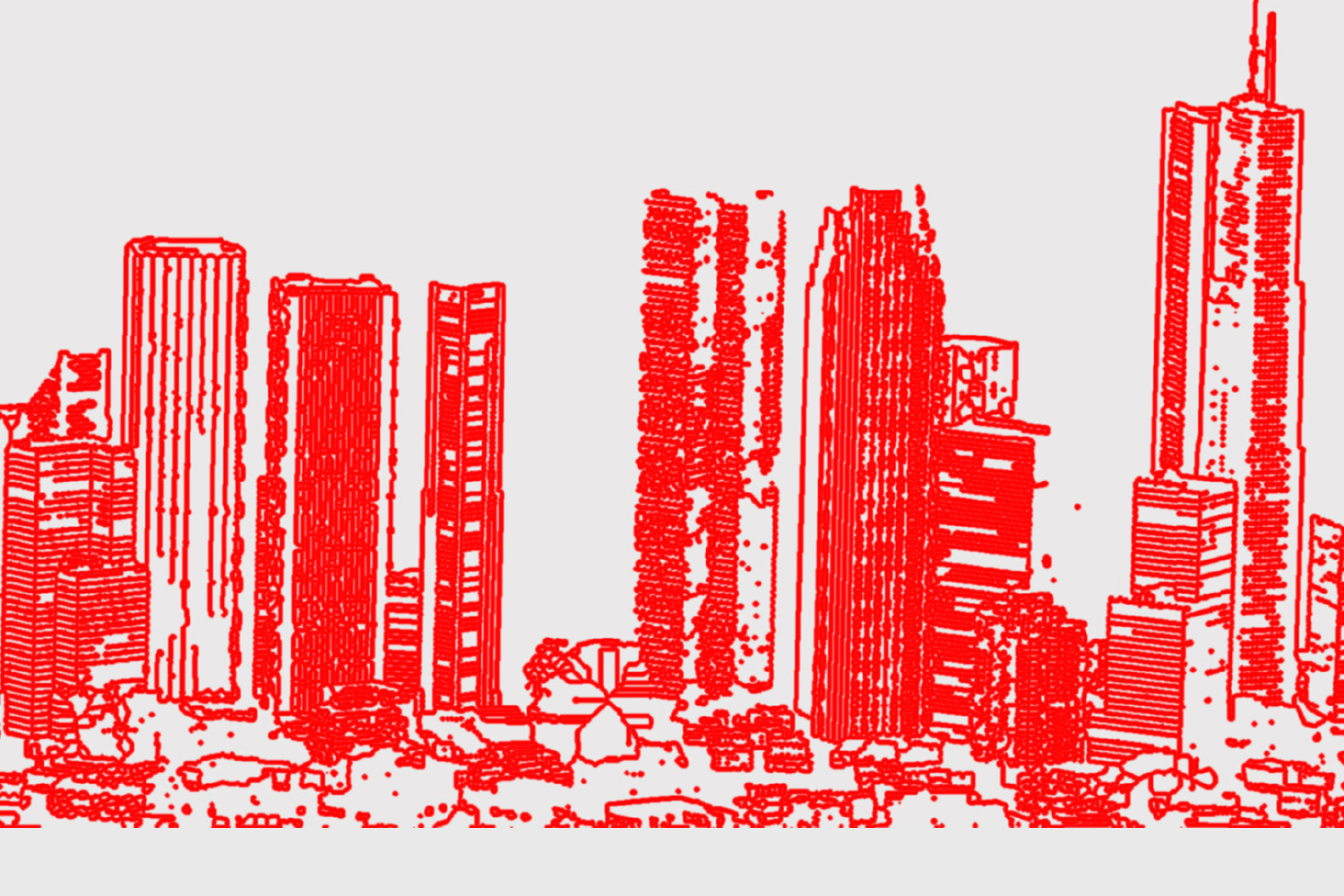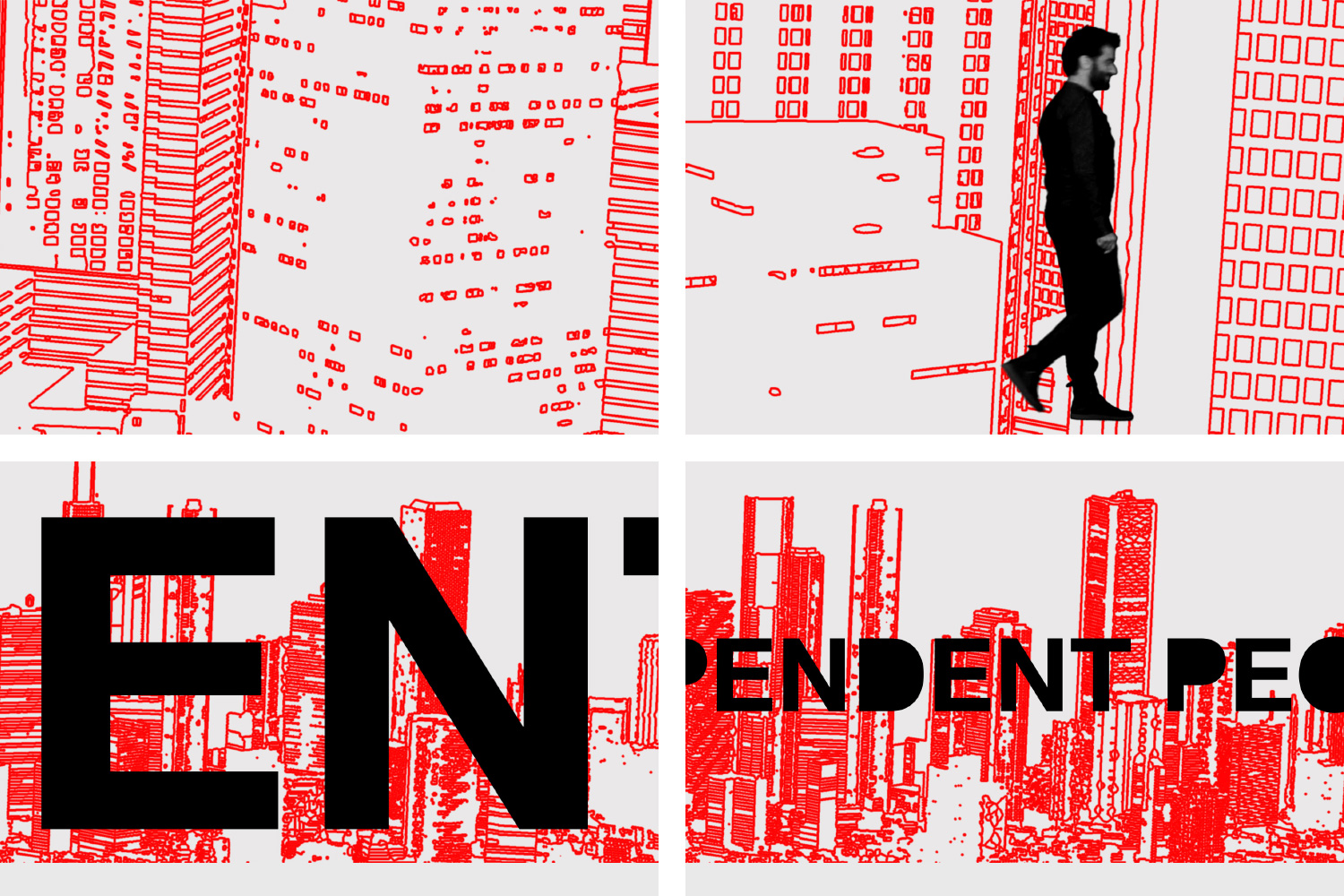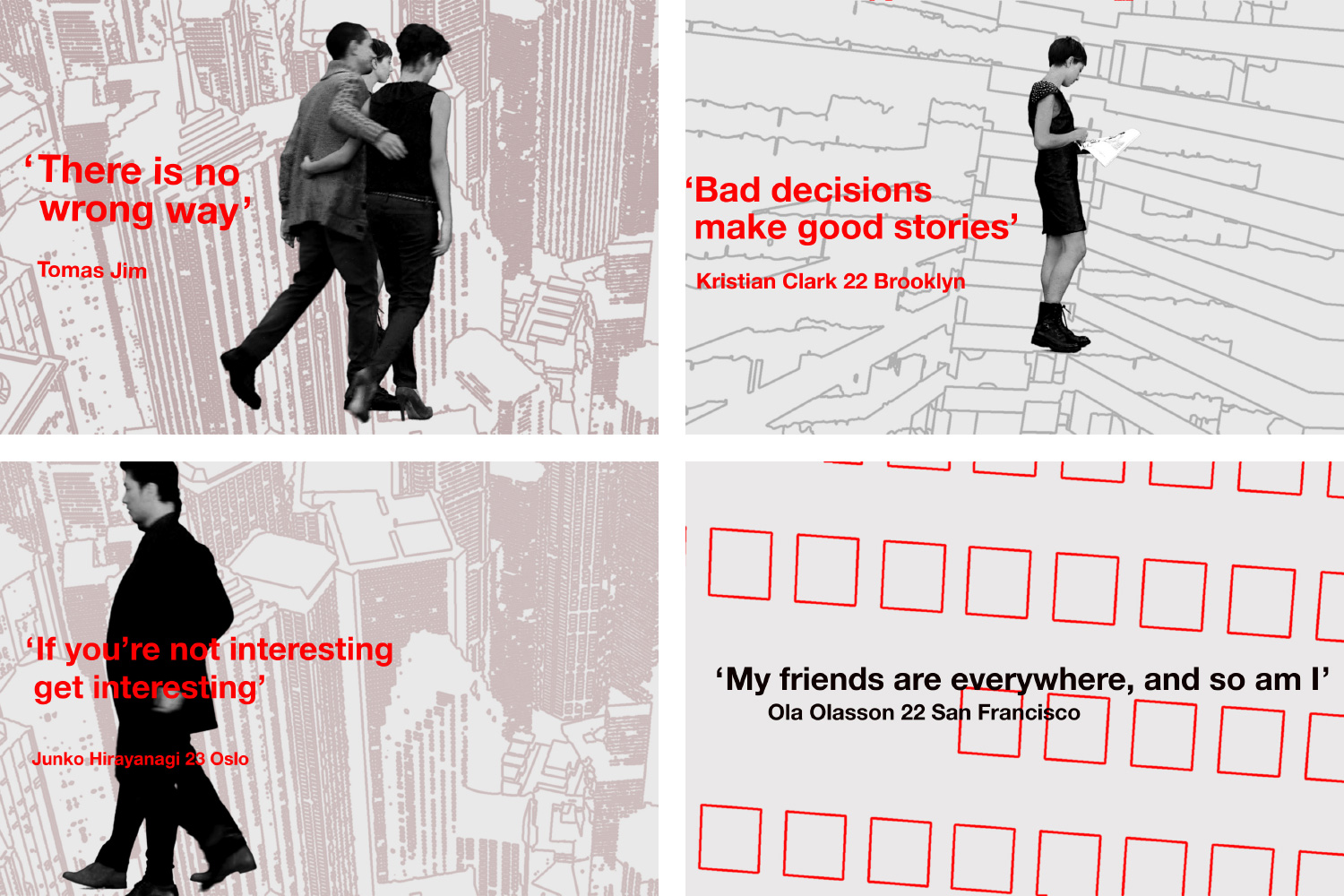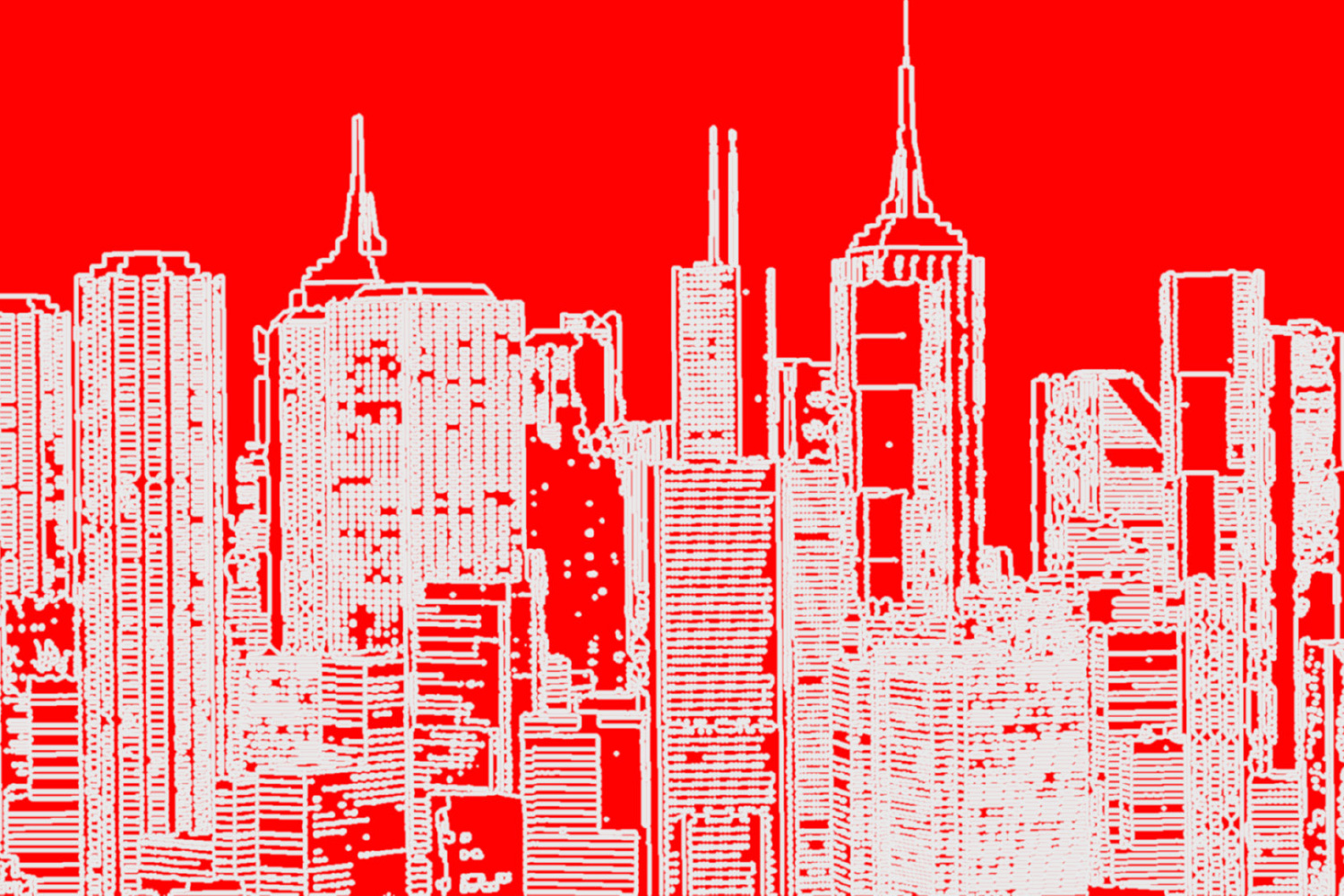 Work developed as freelance
:

Creative director

Alfio Pozzoni

|

Art director & content production

Tommaso Colombo
Pictures :
© SISLEY
© Tommaso Colombo